Skip to the content
From Trash to Cash
Recovering 6+ Figures In Sales Revenue Within 90 Days
Without Paying For Advertising
After running a simple win-back campaign for one of our biggest partners, we recovered up to $197,000+ in newfound revenue within 90 days without paying for advertising.
Two team members, an inactive customer list, and a simple campaign flow—just the three things we needed to restart multiple six figures' worth of relationships and recurring work orders.


In this 30-minute Executive Briefing, we'll show you how we recovered lost revenue by tapping on to these three resources, and how you can replicate our win back campaigns.
Watch our Executive Briefing Session now and get access to the exact process flows, phone scripts, and email sequences we use to win back hundreds of thousands of dollars from inactive customers
In this session, you'll discover:
Why you should be treating piles of inactive customer lists as gold mines
How to execute a simple outbound campaign that can net you up to
SIX FIGURES in revenue in the next 90 days
Two case studies of campaigns for you to model after
Watch On-Demand NOW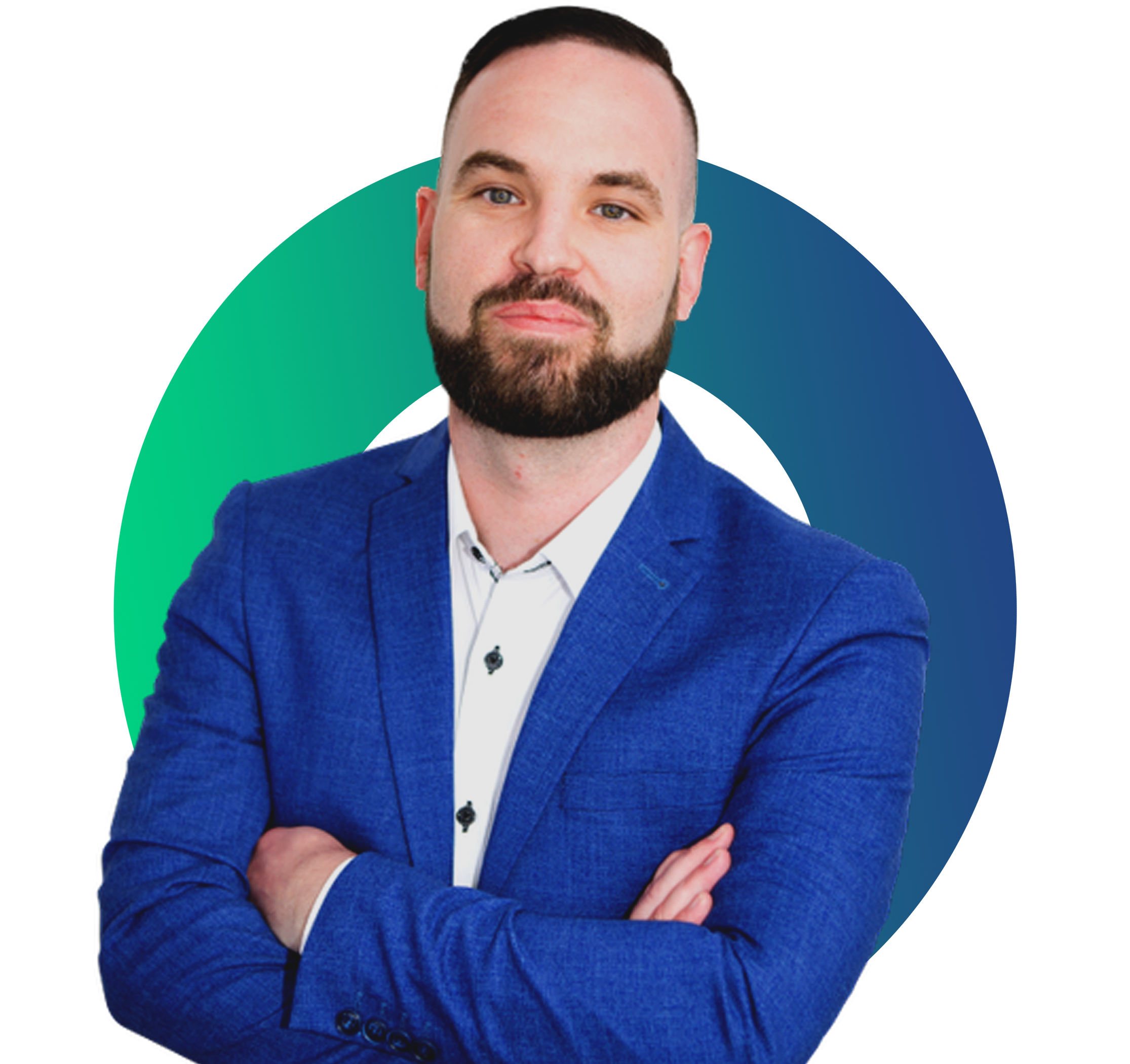 Your Presenter:
Paul Dove
Director of Client Success, Origo BPO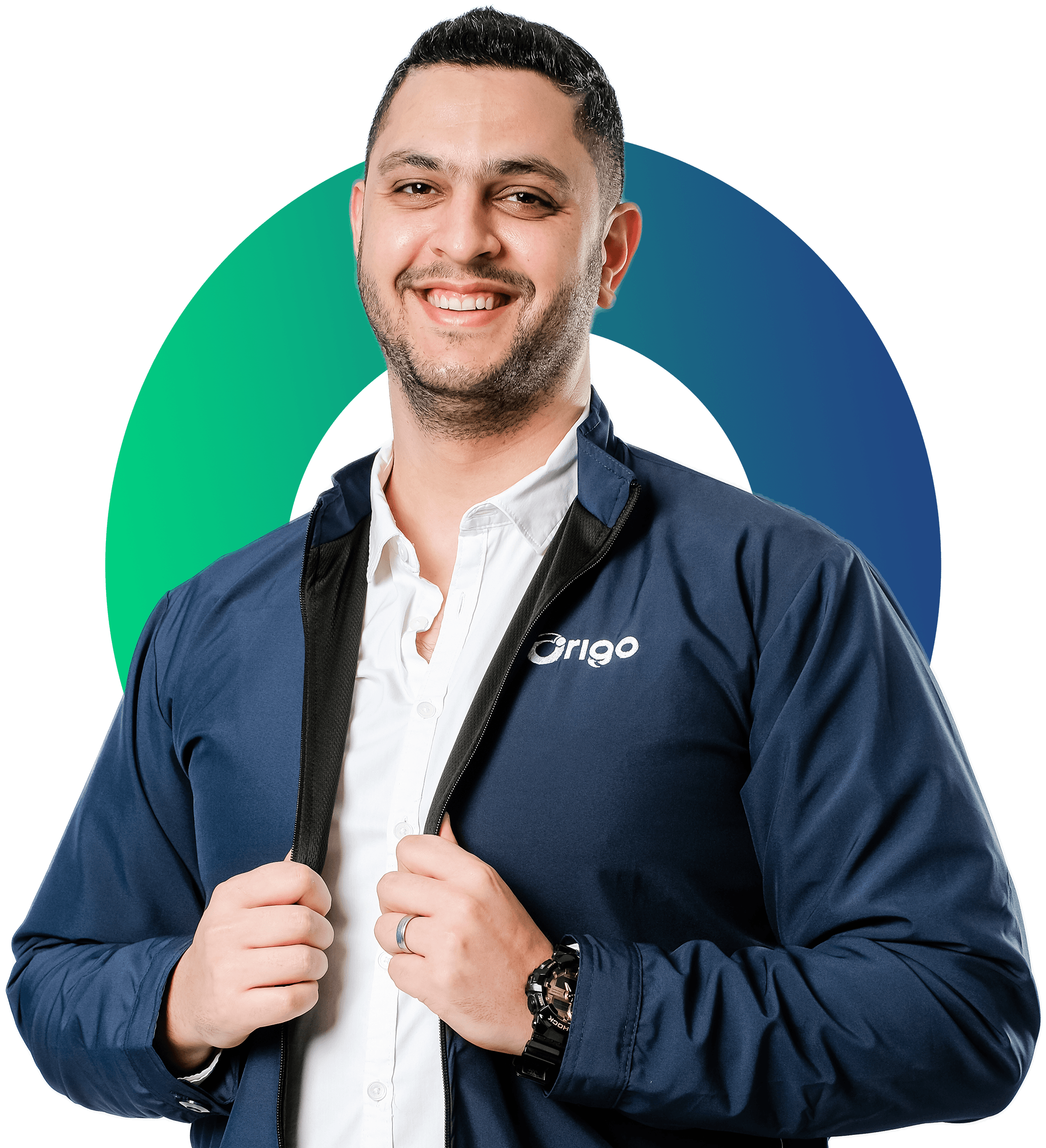 Host:
Yassin Shaar
Chief Growth Officer, Origo BPO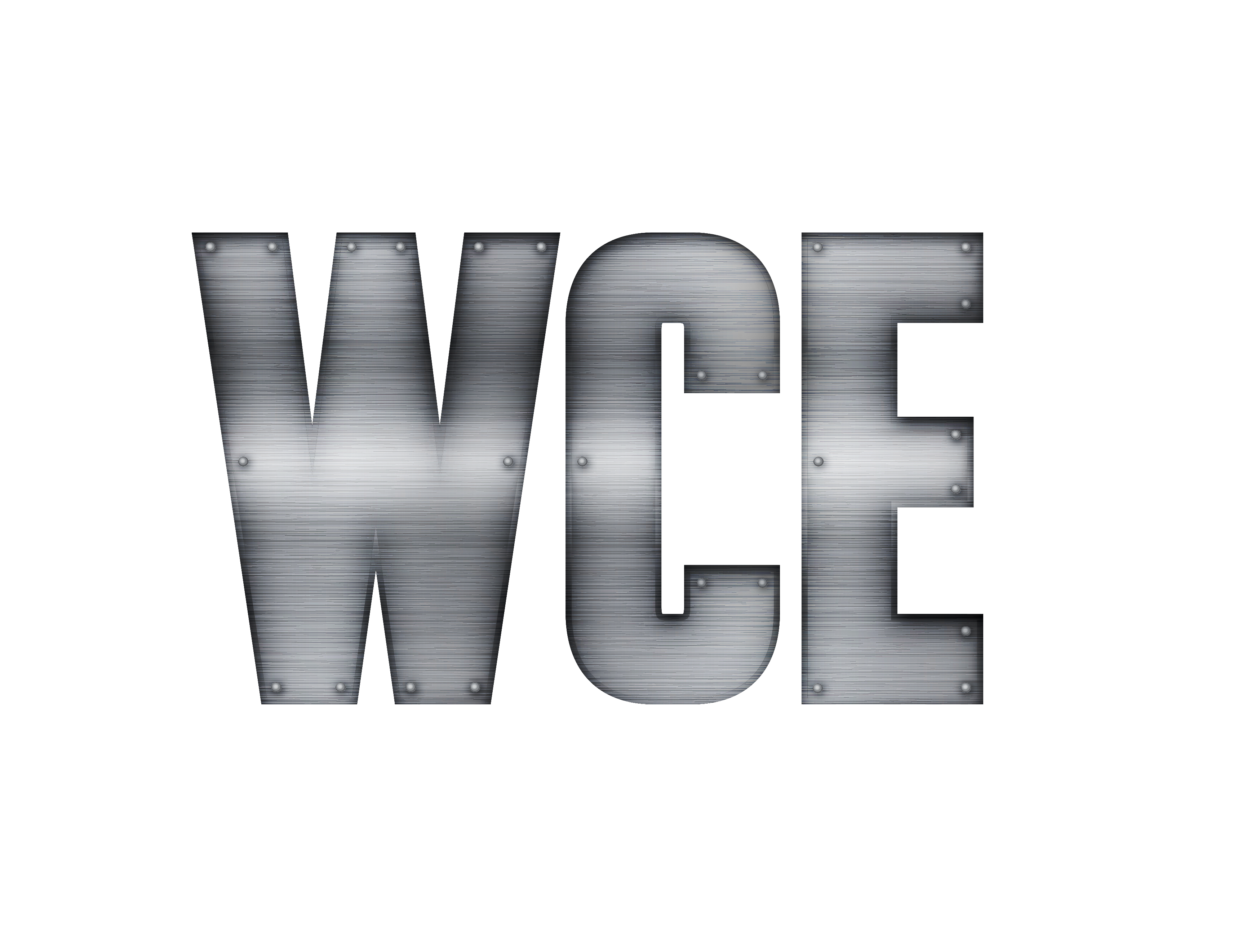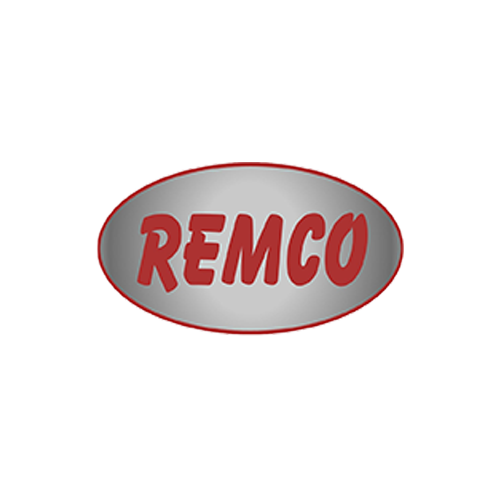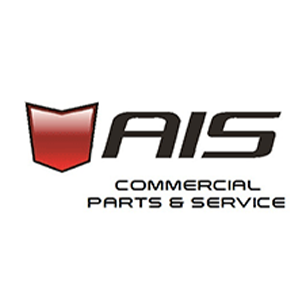 Previous
Next